In light of Covid-19 and the current state of South Africa. We would like to direct any new and recurring visitors to go to the government official webpage for Covid-19 news and updates.
https://sacoronavirus.co.za/
We would also like to remind everyone that we are still operating during this time as weims still need homes.
Stay safe,
The Rescue A Weim team
Adopt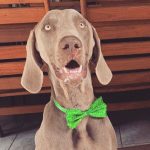 Donate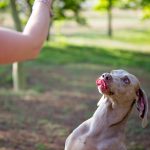 Foster
Volunteer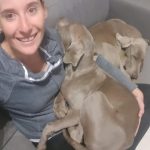 Are you looking for a new companion?
View our featured pets and all our animals ready for adoption!
Win a fabulous midweek spoil at Montagu Springs in the Western Cape as well as a gift pack of 6 select bottles of Dunstone Wines!

R

25.00