Adopt
Check regularly to see our beautiful weimies available for adoption
Donate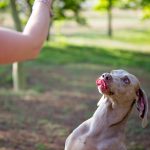 Every little bit counts! Donating helps those most in need.
Foster
We regularly require weimies to be fostered prior to their going to their new homes
Volunteer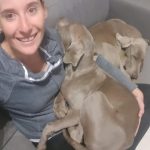 Help comes in many different shapes and sizes

Are you looking for a new companion?
View our featured pets and all our animals ready for adoption!
Recent News
10th June 201821st September 2018
Thank you to everyone who has helped us since the beginning all the way till now! Every donation, home check,...
Read More
Thank you to our partners whose support makes our work possible